How can you overcome your subconscious barriers?
You can probably think of something that you'd like to change about yourself. Most people can.
You feel low on confidence in certain situations. You struggle to block out unwanted thoughts. You can't focus for long periods.
But the thing is, how do you actually change yourself in a way that lasts?
Introducing Neuro Linguistic Tapping (NLT)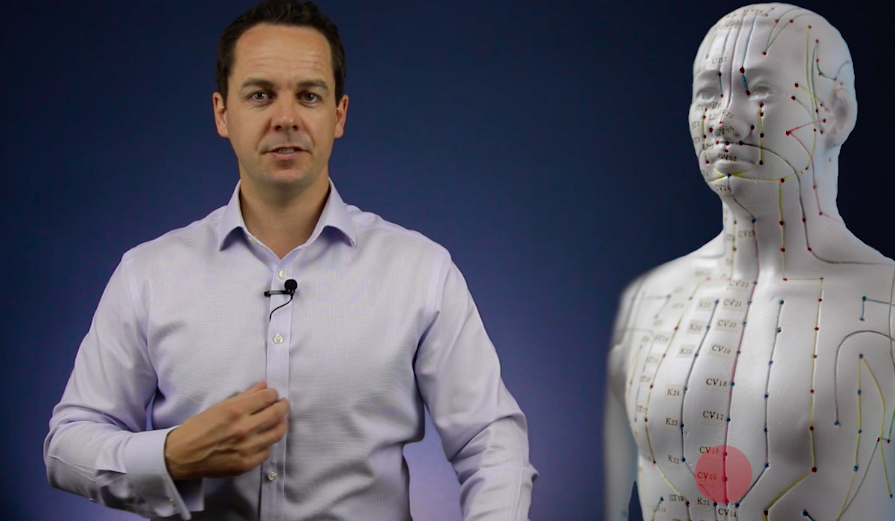 NLT is a system for accelerating your personal growth and upgrading your mindset. It's designed for people who are ready for change. And you'll experience positive changes within minutes.

So, whether it's a boost in your self-confidence or a getting rid of past painful memories, you can use NLT to:
release stress
quieten your mind
boost self-confidence
increase focus & motivation
release unwanted thoughts & feelings
How It Works
NLT incorporates an effective method for accelerating personal growth. This involves tapping on specific meridian energy points with your fingertips.
NLT combines the most effective parts of these three leading methods:
Neuro Linguistic Programming
Emotional Freedom Techniques (also known as 'meridian tapping')
Spatial Timeline Techniques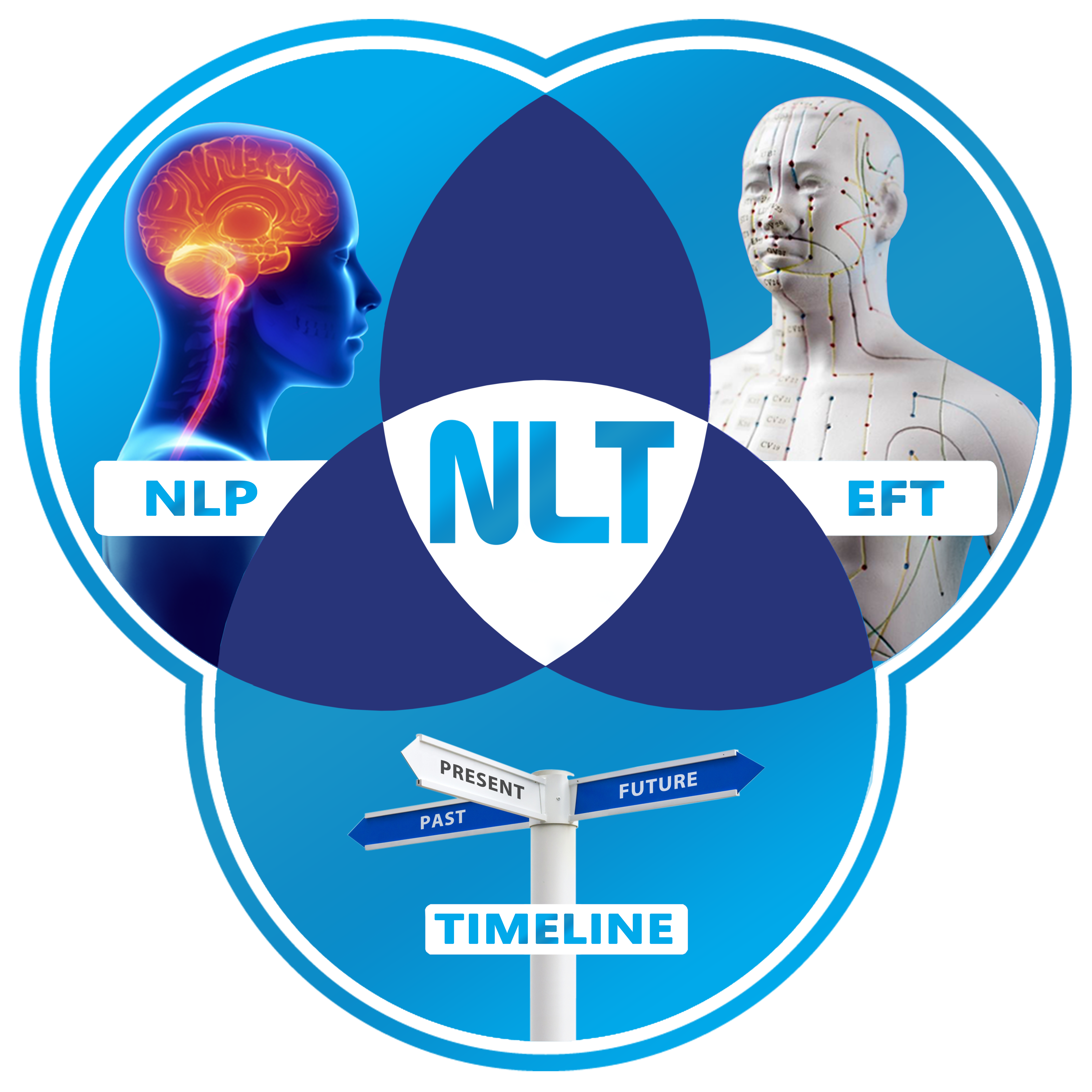 The Videos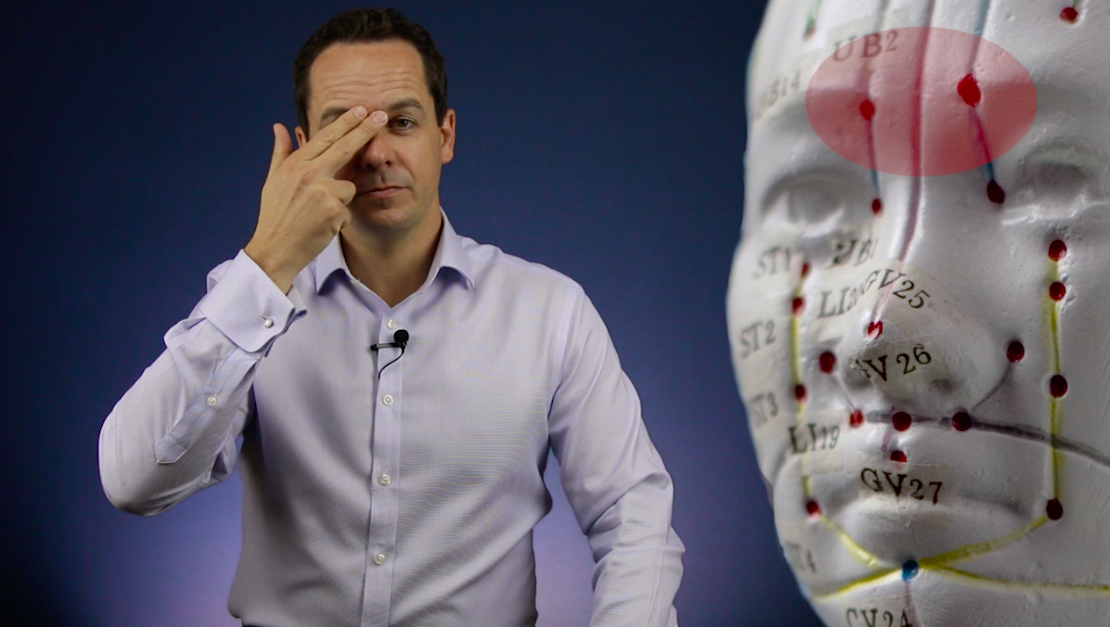 You'll be guided through the videos by your instructor, NLT creator, Tim Robins.
As you start applying NLT on the subconscious blockages that are holding you back, you'll feel unwanted states such as stress, worry or heaviness quickly releasing.
This course will leave you feeling more empowered, confident and motivated.